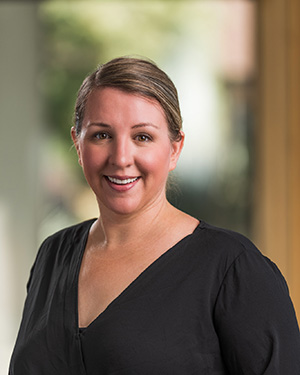 My education has given me the knowledge and skills needed to practice dentistry to the highest possible standard. I attended the University of Texas Health Science Center Dental Branch where I graduated with my Doctor of Dental Surgery degree. It is rewarding to help our patients of all ages achieve and maintain functional, beautiful smiles in a comfortable and friendly environment.
I enjoy dentistry and continuing education courses. By staying current on dental procedures, techniques, and materials, I can provide the highest quality dentistry for my patients. Staying involved in the greater dental community is also one of my top priorities. I am an active member of the American Dental Association, the Washington State Dental Association, and the Lewis County Dental Society.
It is a pleasure to work with my husband, Dr. Christian Wilson, in our beautiful dental office with such a great team. When not working I enjoy spending time with my sons, working with my dog, or practicing photography. We feel fortunate to live, work, and raise our family in this wonderful community.